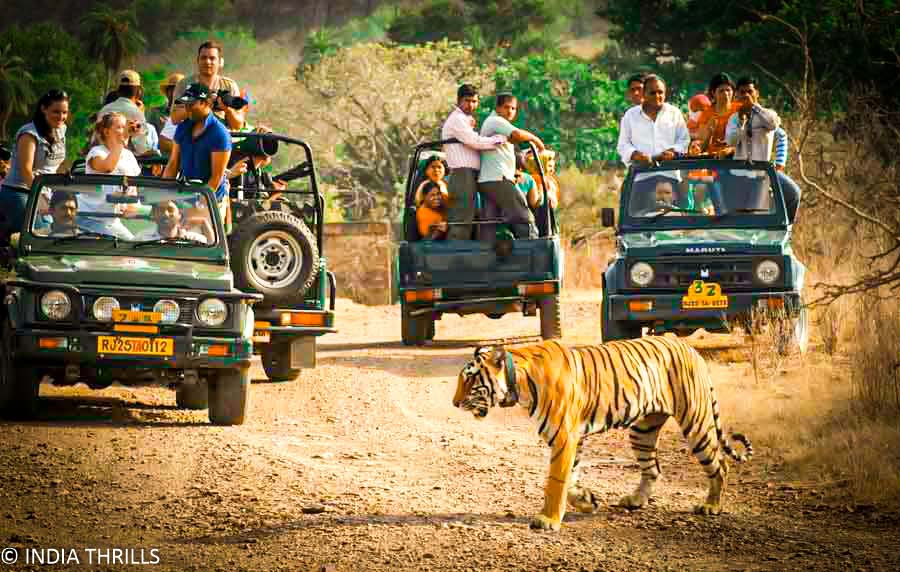 RANTHAMBORE NATIONAL PARK BOOKING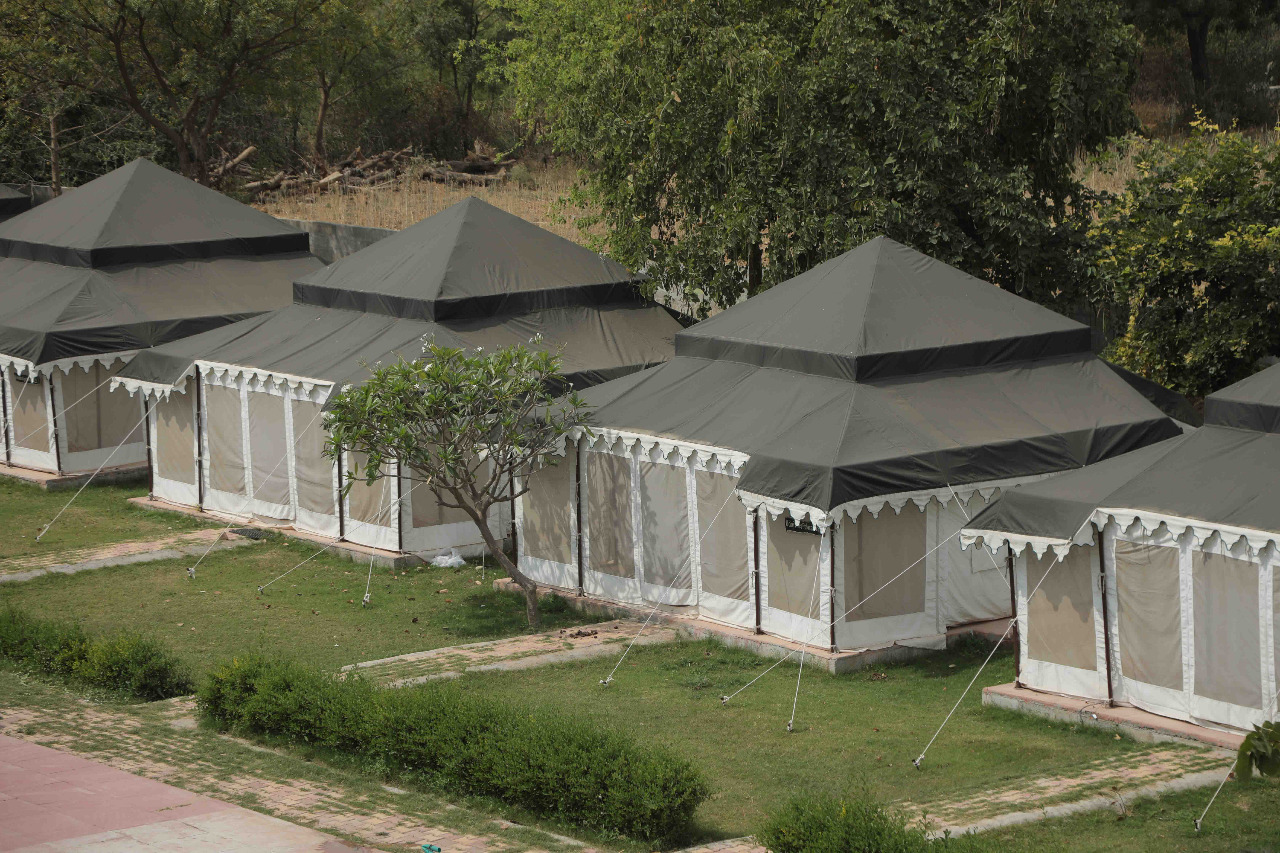 RANTHAMBORE HOTEL & RESORTS
---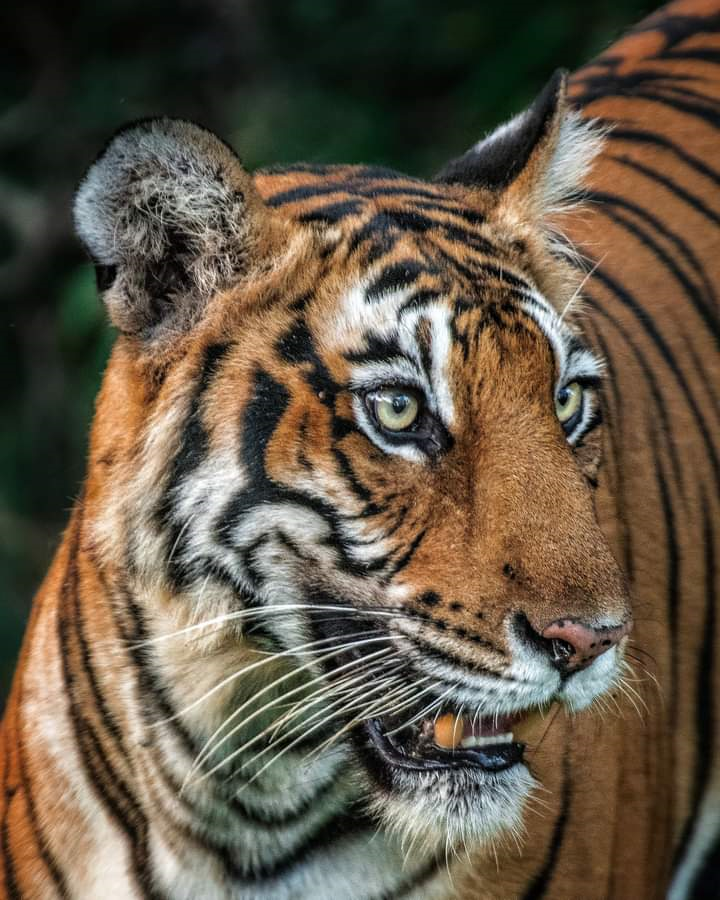 About us
Welcome to the Ranthambore National Park safari booking. Visitors can make online booking of the seats in Jeep safari and Canter safari by using the online booking service provided here. All the procedures of Ranthambore Safari booking for Jeeps and Canters are fully administered and managed by the forest officials of the Ranthambore National Park. The Ranthambore tiger reserve area is divided into the 10 Safari zones or routes, and the safari tour is organized in all the zones. The Ranthambore Tiger Safari booking service is available for all the zones of the park.

Jeep & Canter Safari is considered the most feasible option to explore the wildlife in Ranthambore. However, spotting the Royal Bengal Tiger resting in their natural habitat depends on your pure luck. Every day, two safaris are conducted for a specified time. The Jeeps & Canters carrying groups of tourists is accompanied by a trained and expert guide are allowed to enter the park with a valid permit. There is a fixed route for the safari inside the park within the appointed time. At a time limited vehicles are allowed into the park for free movement and better possibility of sighting.
Ranthambore Vehicle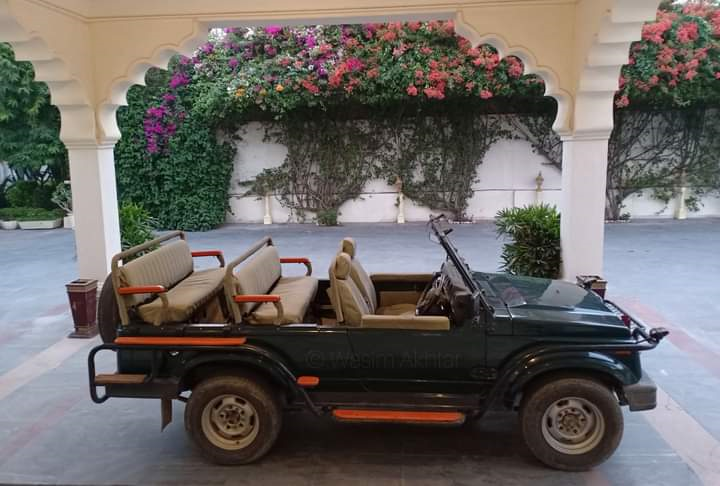 [6 Seater]
Gypsy Safari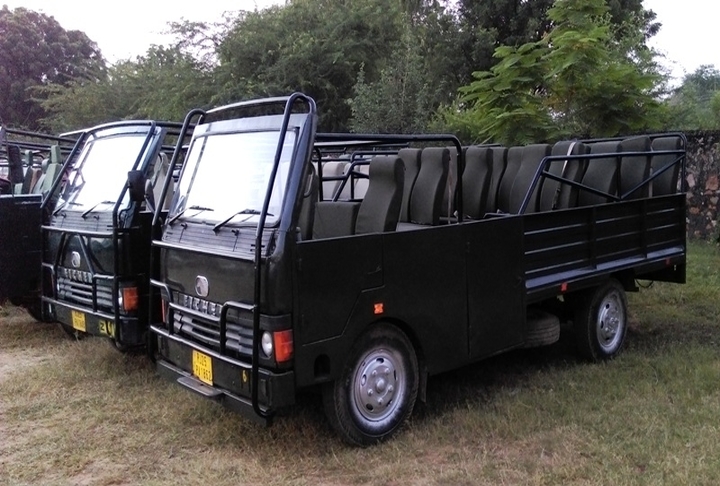 [20 Seater]
Canter Safari
Ranthambore Safari Tour Booking Procedure:
In order to book your seat in a jeep or canter safari in advance, you need to provide the following details:
Information about each visitor: Full name, Age, (as printed on the ID proof provided by you)
Date of Booking safari & Safari timing (Morning/Afternoon)
Specific ID card number of all visitors (Voter Id, Aadhar Card, Pan card, Driving license, etc.)
Safari Entry fees paid in advance
Things to Keep in Mind for Ranthambore Safari Booking:
You have to pay full fees for safari booking in advance.
ID proof is must for each and every visitor.
No refund or cancellation is permitted on confirmed bookings.
Booking is non-transferable and cannot be exchanged with anyone.
You must carry the same ID card that you have submitted during the online booking.
You can book your safari maximum of 90 days in advance.
Passport details are mandatory for foreigner tourists for making reservations.
Safari permit is issued on a first come, first serve basis (subject to availability).
Park may be closed without any prior notice to visitors.
In case of any revision of fees after the booking, visitors will be liable to pay the difference at the time of entry into the park.
The visitors are required to report at the boarding place 15 min prior to the scheduled departure of the safari.
Ranthambore National Park Time Table
| | | |
| --- | --- | --- |
| *Month | *Morning_trip | *Evening_trip |
| 1st Oct to 31st Oct: | 06.30 am – 10.00 am | 02.30 pm – 06.00 pm |
| 1st Nov to 31st Jan: | 07.00 am – 10.30 am | 02.00 pm to 05.30 pm |
| 1st Feb to 31st March: | 06.30 am – 10.00 am | 02.30 pm to 06.00 pm |
| 1st April to 15th May: | 06.00 am – 09.30 am | 03.00 pm to 06.30 pm |
| From 16th May to 30th June | 6.00 am – 09.30 am | 03.30 pm to 07.00 pm |
• Zone will be allowed as per availability
• Visitor can select either Zone 1 to 10
• In case your safari is not booked due to reasons like technical error or non-availability of seat, we will refund the whole amount in your given bank account. The same would be communicated accordingly.
Ranthambore National Park Gallery
---
Ranthambore Hotel & Resort Gallery
---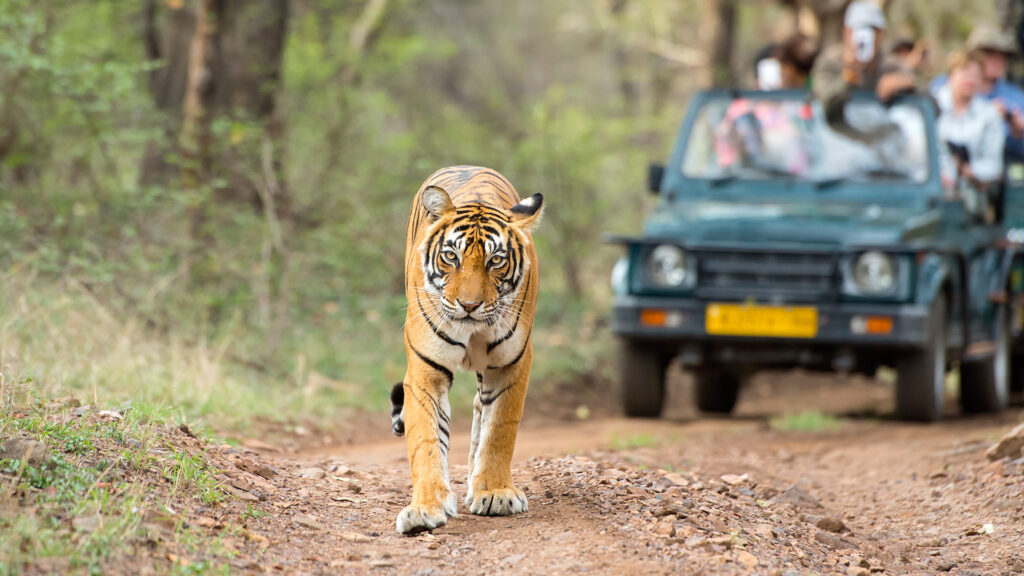 Ranthambore National Park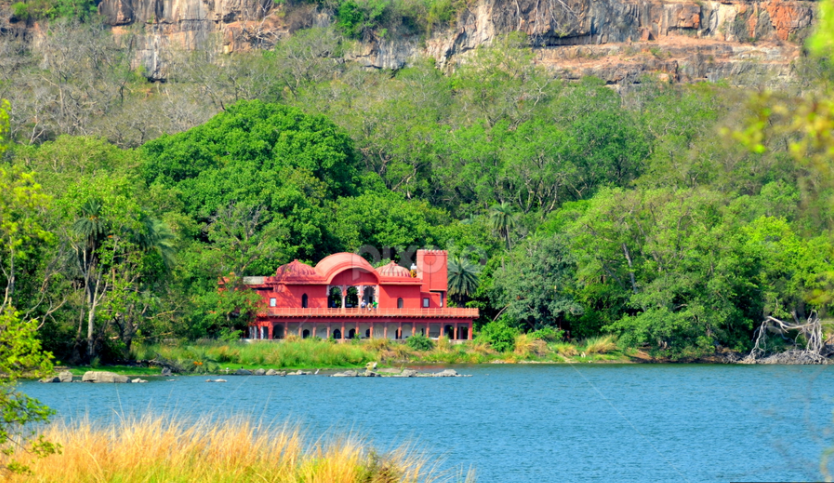 Jogi Mahal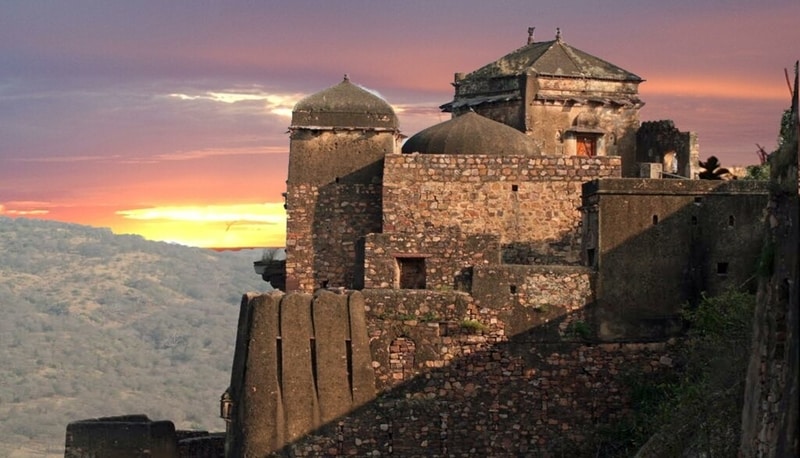 Ranthambore Fort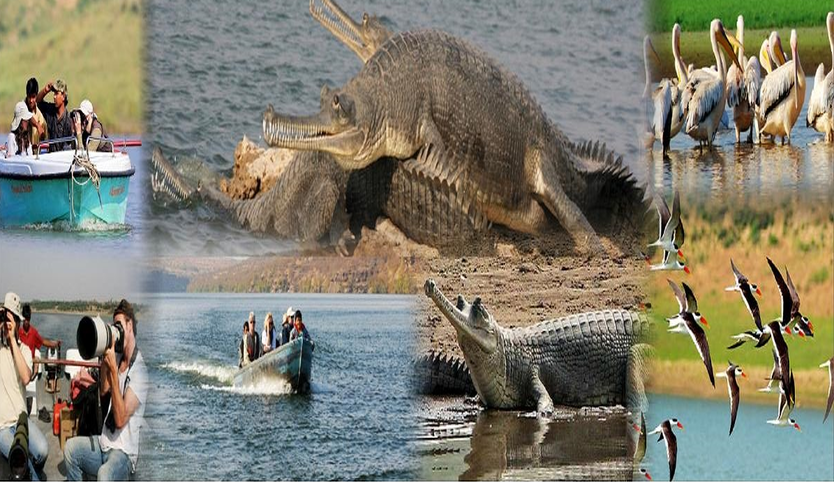 Chambal Boat Safari
BOOK NOW
Visitors can easy to book Ranthambore National Park Tour Safari or Ranthambore Hotels by click the options below: